Marine Services
Modern marine repair and fabrication services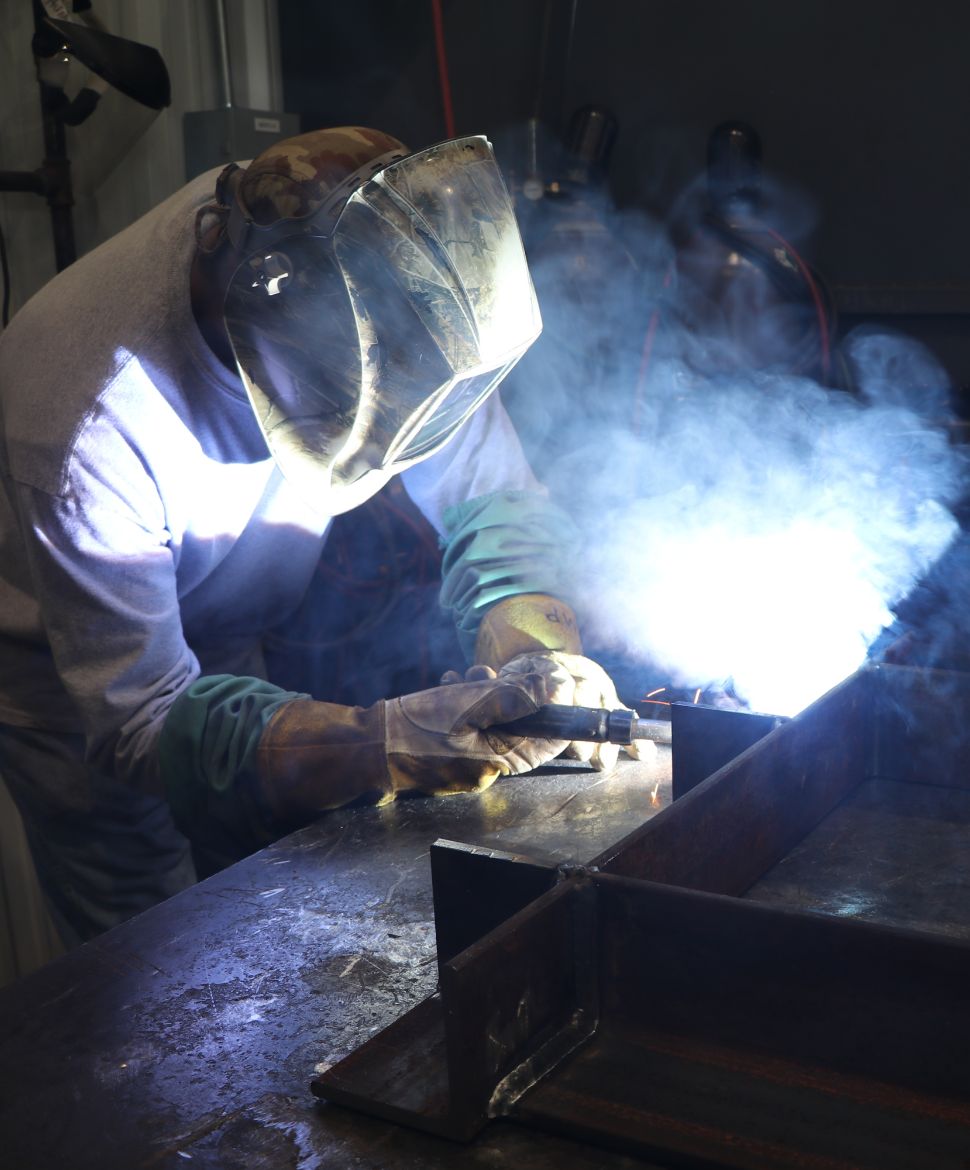 Stay seaworthy with Bay Metals & Fabrication
Marine builds and repairs are complex tasks that require ample experience and the correct equipment to accomplish. Aside from the logistical challenges, it's also important that your repair team has a deep understanding of the quality of work necessary to ensure the safety of US Navy sailors when out at sea.

Bay Metals & Fabrication, LLC has over 30 years of experience in marine fabrication and repair. We have a proven track record of success in overcoming challenging projects, and we are trusted by local businesses and the US Navy. Bring your ships and boats back to serviceable status and ensure all your onboard components are working as intended by enlisting the expertise of the BMF team.

Contact us today for structural ship repairs, scullery and berthing modifications, machinery systems installations and upgrades, and more.
We have experience in working on the following marine projects:
No marine repair or fabrication job is too difficult for us
At Bay Metals & Fabrication, we maintain a culture of problem-solving. Reach out today to discuss your project, and we'll sit down with you to develop the best action plan to fulfill your goals.