About Us
More than 30 years of experience in delivering excellence through high-quality work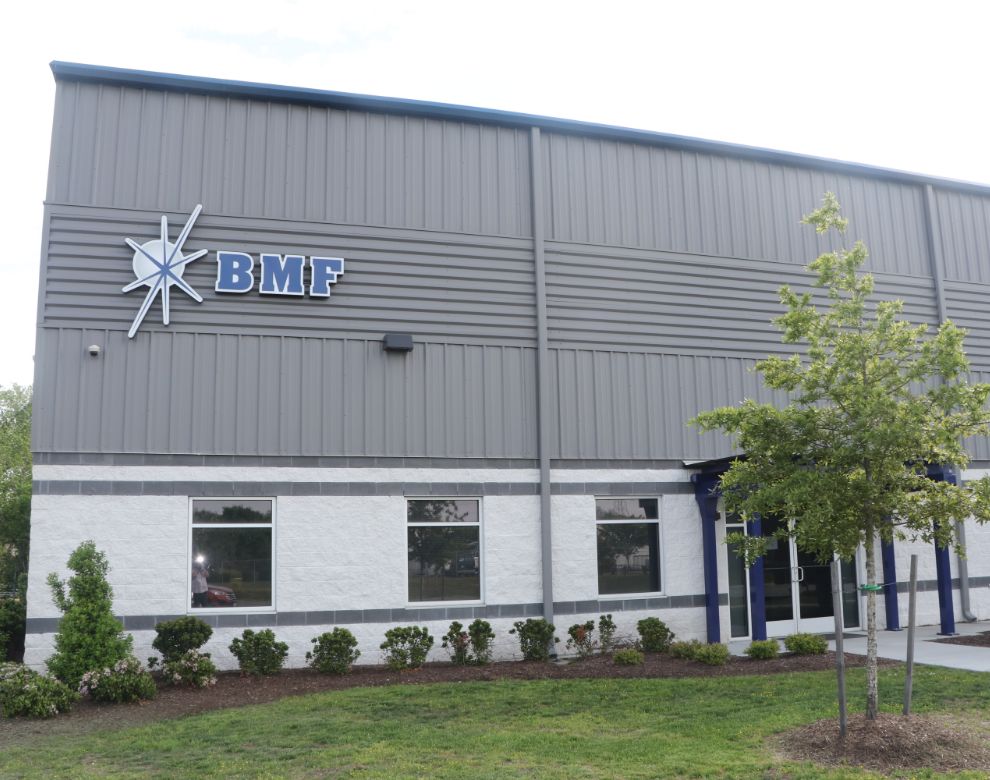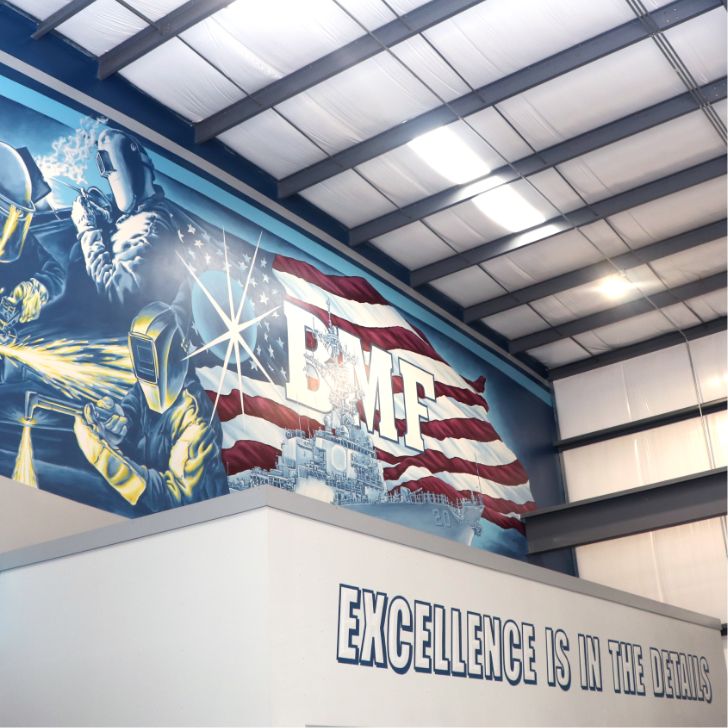 We are the special forces of ship repair
With more than 30 years of experience, Bay Metals & Fabrication, LLC has been at the forefront of ship repair and fabrication services for government entities and commercial businesses in Norfolk, Virginia Beach, and globally. Our commitment to quality and unmatched experience in finding unique solutions to difficult fabrication and repair challenges have helped us stand the test of time.

Whether you need structural repairs to your vessel, fabrication of completely habitable structures, or anything in between, BMF is here to help. Reach out to us today to have your project assessed by our experienced team.
Our Mission
In pursuit of maintaining our position as the quality leader in our field, Bay Metals & Fabrication is committed to: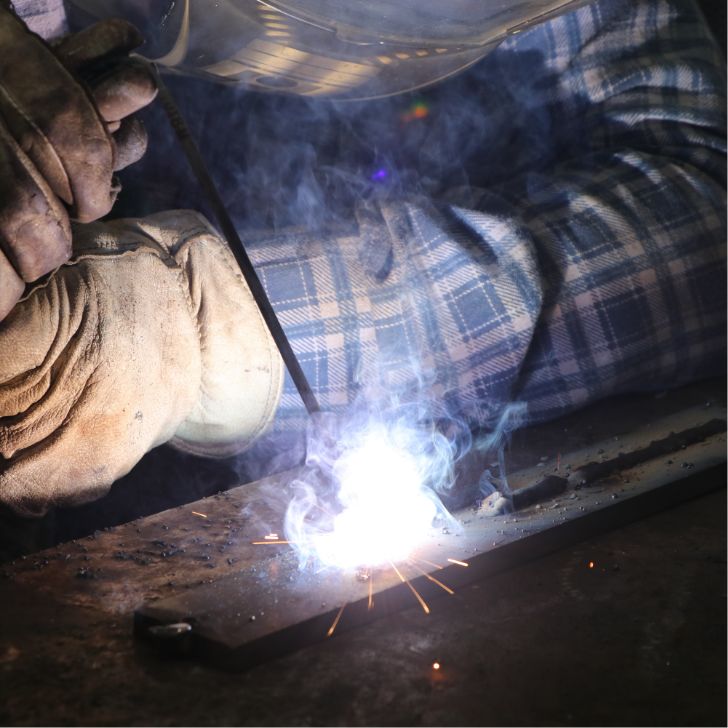 Quality and safety
We deliver high-quality outputs centered on employee and end-user safety
When you work with Bay Metals & Fabrication (BMF), you can be sure that your project will be in the hands of competent, experienced individuals who are trained and equipped to complete the task safely and up to high standards. It is always our aim to deliver results that meet the requirements of your project.
Reputable agencies and organizations routinely acquire BMF's services because of our track record in delivering durable fabrications and repairs. We would be happy to sit down with you and discuss your project in more detail. We can walk you through our safety and quality procedures, so you can be at ease entrusting such important work to us.
Testimonials
Here's what our clients have to say about us:
"All of our suppliers have a strong sense of ownership and dedication toward performing our vital support of US Navy vessels and other maritime customers. I extend my sincere thanks to all of our supply chain partners, and want to recognize those who have earned our 'Partner2Win' Supplier Awards, including Bay Metals & Fabrication, LLC."
"Quality of work is outstanding, with excellent planning!"
"You make my job easy every day. Your cost, schedule, and quality performance on the deck plates is second to none and you make us all look good. Thanks for showing us the way it should be done."
"Well done to the entire team for delivering under pressure."
"Thanks so very much for stepping up to the plate and hitting a homerun! As we say in the Navy, BRAVO ZULU…job well done to you and your team!"
"A much deserved congratulations to everyone."
Our work speaks for itself
Contact us to schedule a meeting or to have your project assessed. We'll be happy to discuss our processes, the techniques and equipment we use, and the expected time frame we have for completing your project.