Joint Ventures
Joining forces with reputable organizations to bring more optimal solutions to the table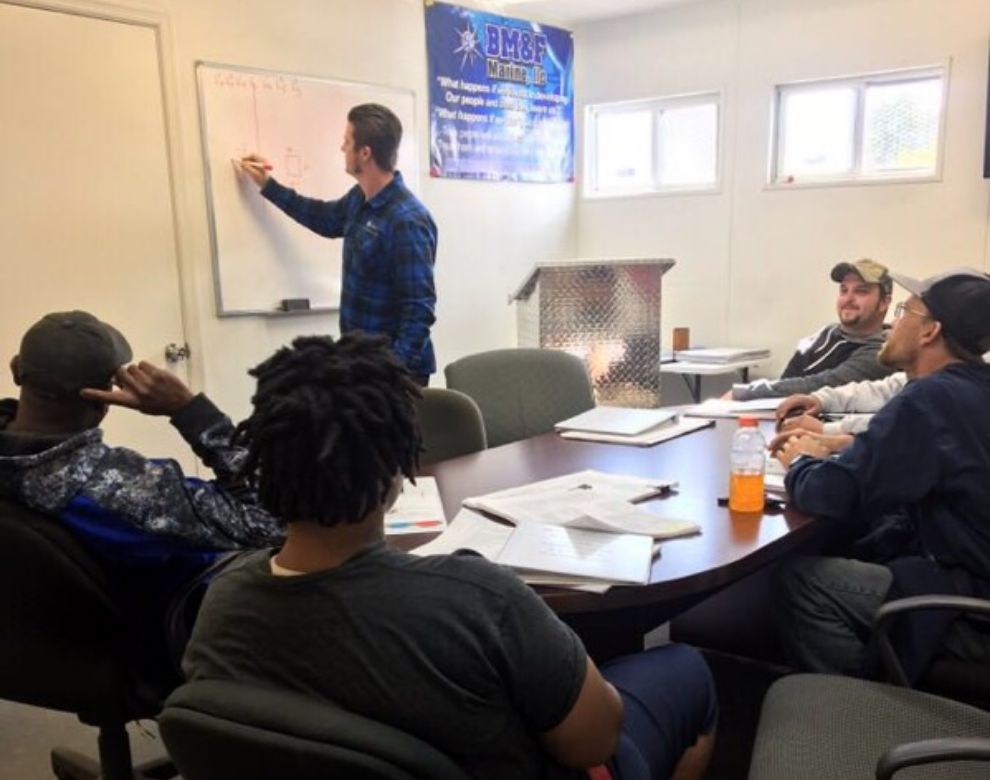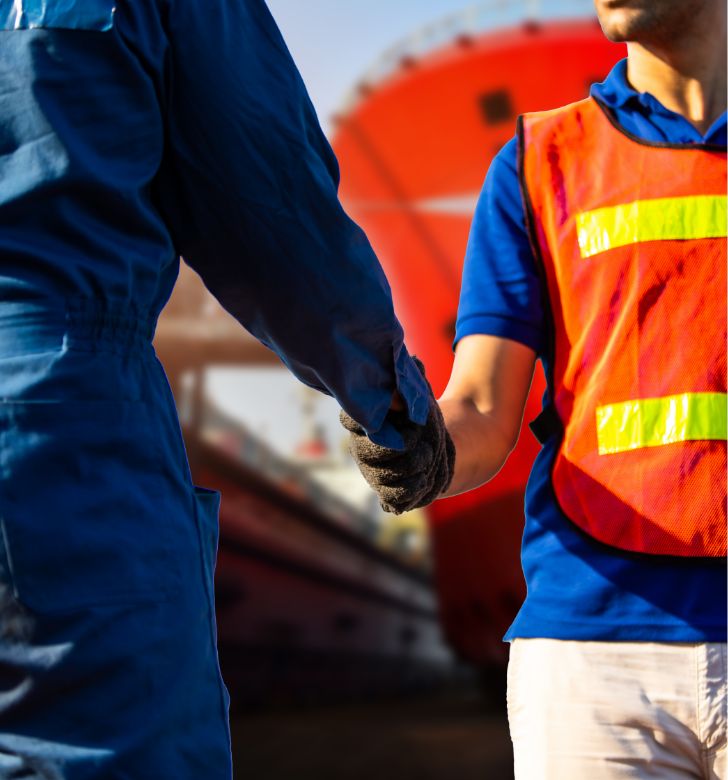 Building partnerships with excellence at the forefront
With over 30 years' experience in the fabrication, repair, and metalwork industries, we recognize that the best outcomes are achieved through partnership with companies that maintain similar standards. This is particularly true for organizations in niche industries requiring bespoke, high-performance, heavy-duty solutions, such as the US Department of Defense.

We currently operate several joint ventures that specialize in complicated, high-precision tasks such as military- and coast guard-grade decking systems, flushing systems, barge upkeep, and more. Reach out to us today to learn which of our joint ventures is best suited for your project.
Bespoke solutions to fit every need
Bay Metals & Fabrication operates jointly with reputable organizations to provide the following solutions:
We have vast experience in designing and deploying solutions in accordance with NAVSEA, Military Sealift Command, US Coast Guard, and ABS standards and other commercial regulatory requirements.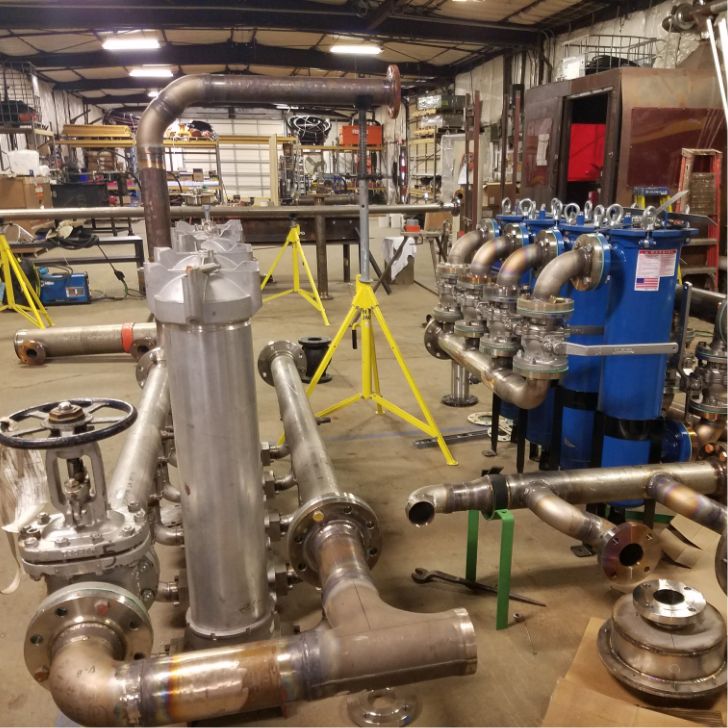 Case Study: United Mechanical & Flushing Specialists
United Mechanical & Flushing Specialists (UM&FS) is a joint venture between Bay Metals & Fabrication, LLC (BMF) and Accurate Marine Environmental, LLC (AME) providing proprietary mechanical system flushing and cleaning services. The joint venture was initiated to develop a turnkey flushing solution that meets four key requirements:
In this joint venture, BMF provides pipefitting, machining, mechanical services, and financial operations support, while AME provides spill response, waste disposal, and full production support, including estimation, bid management, and contracting. The joint venture culminated in the development of proprietary 10x10x8 foot comprehensive flushing modules that weigh less than 5,000 pounds and can be shipped via land, air, or sea, to provide a rapid setup, flush, and restoration of any mechanical system in the world. The joint venture remains active today.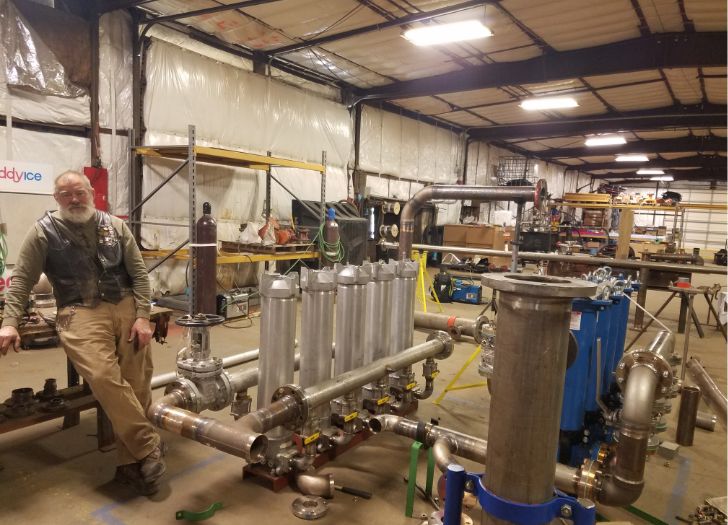 As of August 2023, UM&FS has delivered the following custom, high-performance orders:
Some of our past and present joint ventures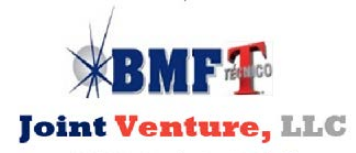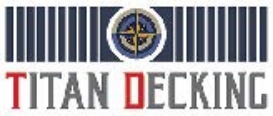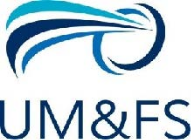 Respond to business opportunities with us by your side
In need of a fabricator to fulfill your clients' needs? Reach out to us today to discuss the possibility of a joint venture so we can take on opportunities for growth together.